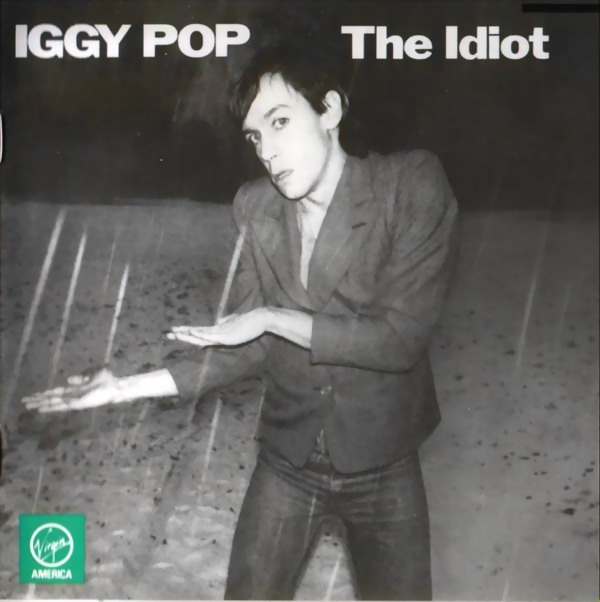 I've been reading a book about the making of David Bowie's
Low
and as a result I've been listening to Nightclubbing by Iggy Pop like crazy. While searching the song on youtube I came across this great version. A couple things to point out:
1. If it is hard edged synthesier music you want then you should go to Trent Reznor, this is his wheel house.
2. I'm not a big fan of Bauhus, but Peter Murphy has a great voice.
3. Jeordie White used to be Twiggy from the Marilyn Manson band. He looks better now as Jeordie.
Play the original by Iggy Pop below or
click here
to download it.